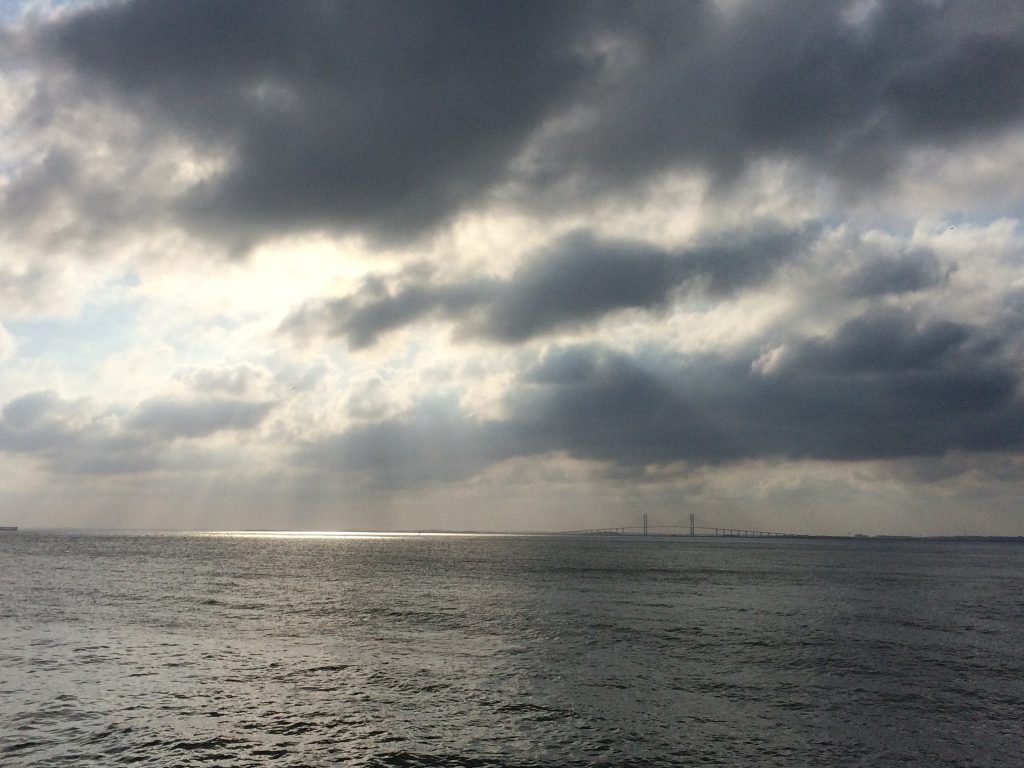 We're expecting to be back to Vermont in less than a week. As we close in on the end of our time on the road, our schedule is losing a lot of the elasticity to which we've been happily accustomed (and wouldn't my English teacher have been proud of that phrase?*).
On our northbound sprint we seized an opportunity to stop on St. Simons Island in Georgia for a visit with Steve (aka SteveG), one of my blues brothers from BGU, and his wife Bruni, both of whom we'd been with in Memphis just a couple of weeks ago.
This was one of those visits where we wish we'd had a little more time. Still, we managed to get in a satisfying amount of chatting, a tour of St. Simons, a most pleasant dinner, and a few hours of jamming and music (including an impromptu living room concert).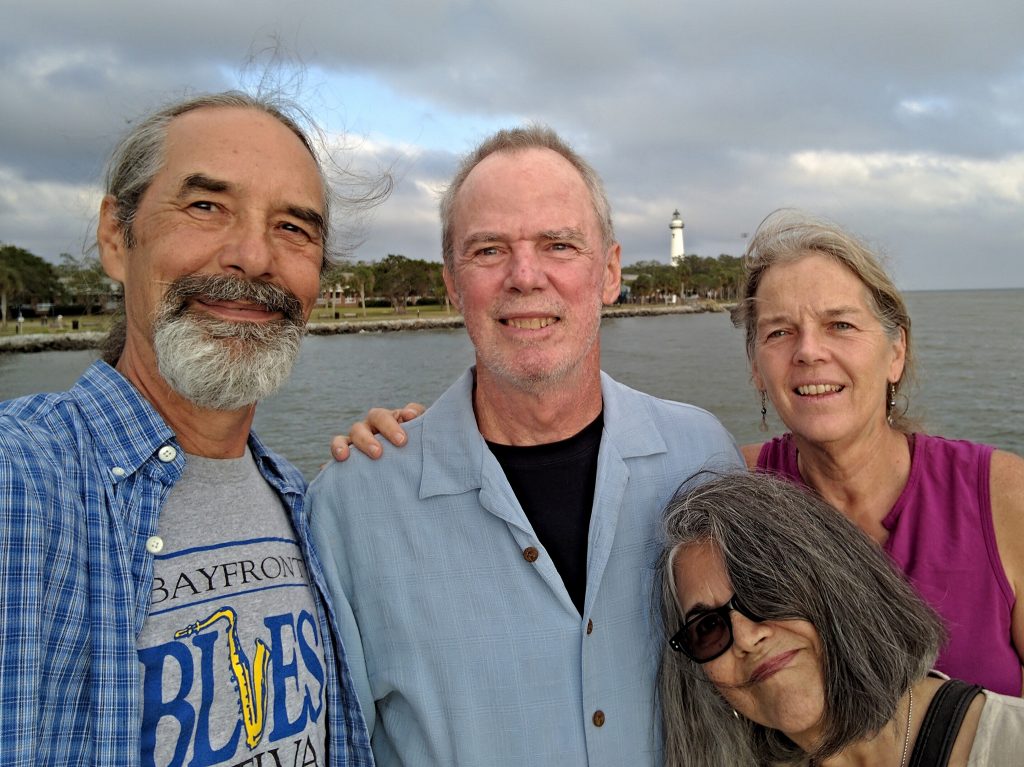 We really liked this wonderful place – it's high up on our "come back again" list – and totally enjoyed the time we spent with these wonderful people. Thanks, Steve & Bruni!
A few more SSI photos
____
*Yes, she would.