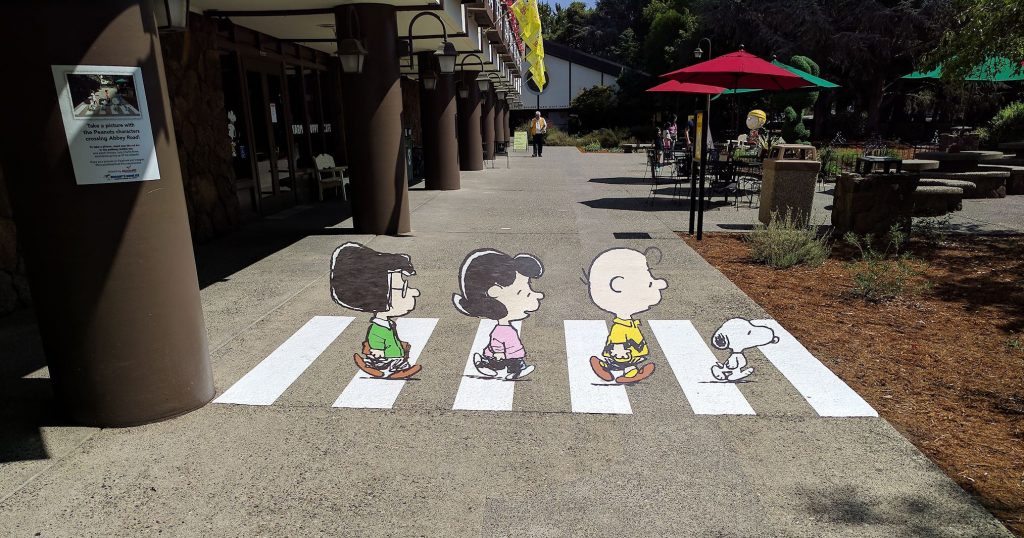 Coming into California for me is kind of like coming home, since I was actually born here. I still have many connections to friends and family in this state, so we have some serious traveling ahead of us. Let us begin…
Leaving the northern coast of California, we buzzed on down towards Sacramento to see my cousin Daniel. Between his travel schedule and ours, we only managed to arrange a quick get-together, but it was great to catch up, have lunch, and see the sights of Orangevale and the old town of Folsom (yes, the one with the prison). A good time, altogether too short, more for next time.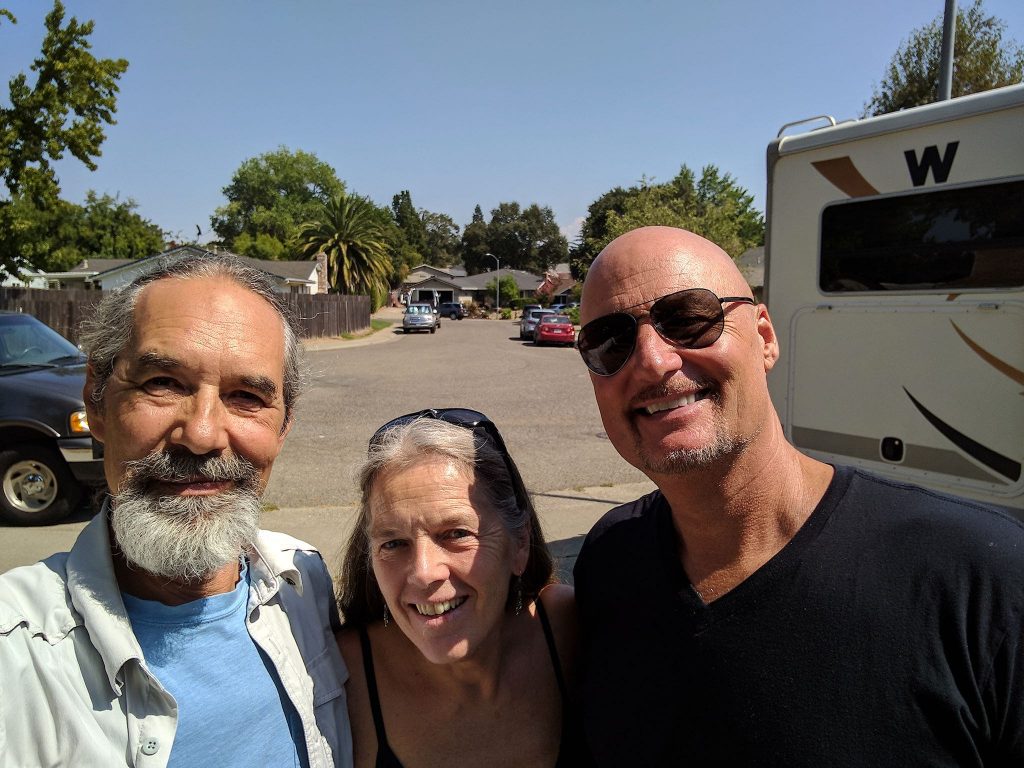 From Sacramento, we ventured over to Sonoma County to check in with my cousin Katy. Katy is Peter's sister. She and I are close to the same age, and we spent a lot of time together growing up. She and her son Michael live, with labradoodle Buddy and striped feline Link, in the town of Santa Rosa.
Katy offered to show us around Santa Rosa and Sonoma County. That sounded excellent. We had a day in which to tour the area. It was going to be a pretty hot day, so Katy laid out an itinerary with that in mind.
Santa Rosa was the home of Charles M. Schulz, the creator of the "Peanuts" comic strip. There's a really cool museum there, adjacent to the skating arena he built for the town (and for him and his friends to play hockey in), which has a coffee shop inside where he would have breakfast daily. Cool.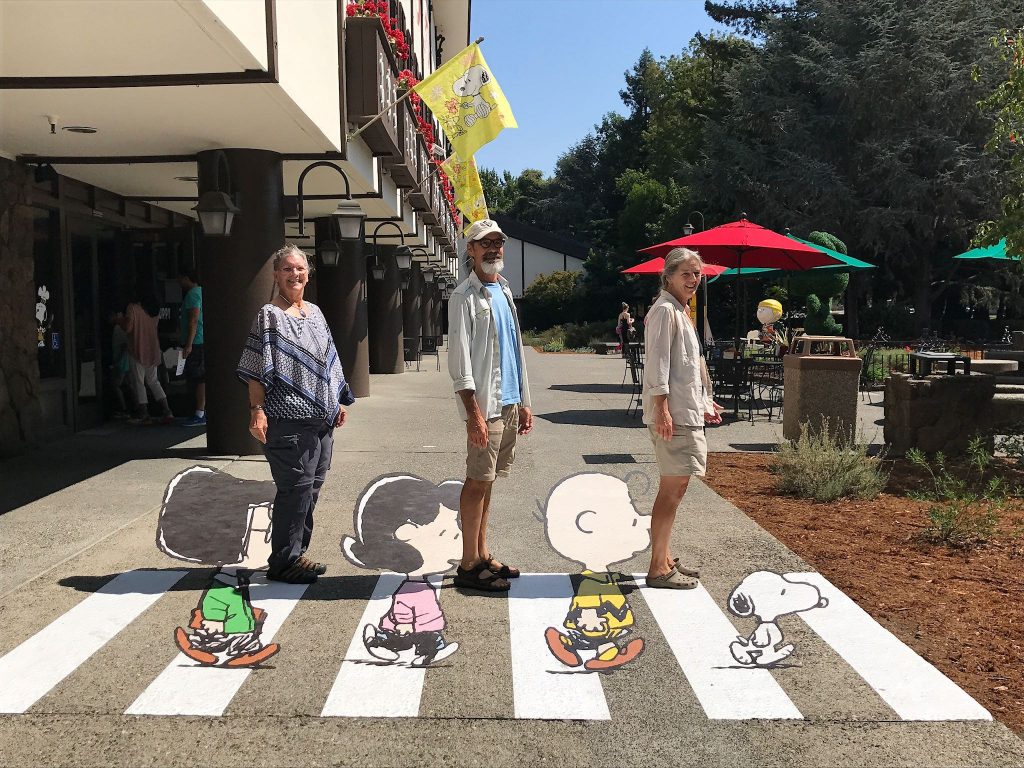 There is a redwood grove not too far from Santa Rosa called the Armstrong Redwoods, a state park in the town of Guerneville. Redwood groves are well known to be cool places, and this one was no exception.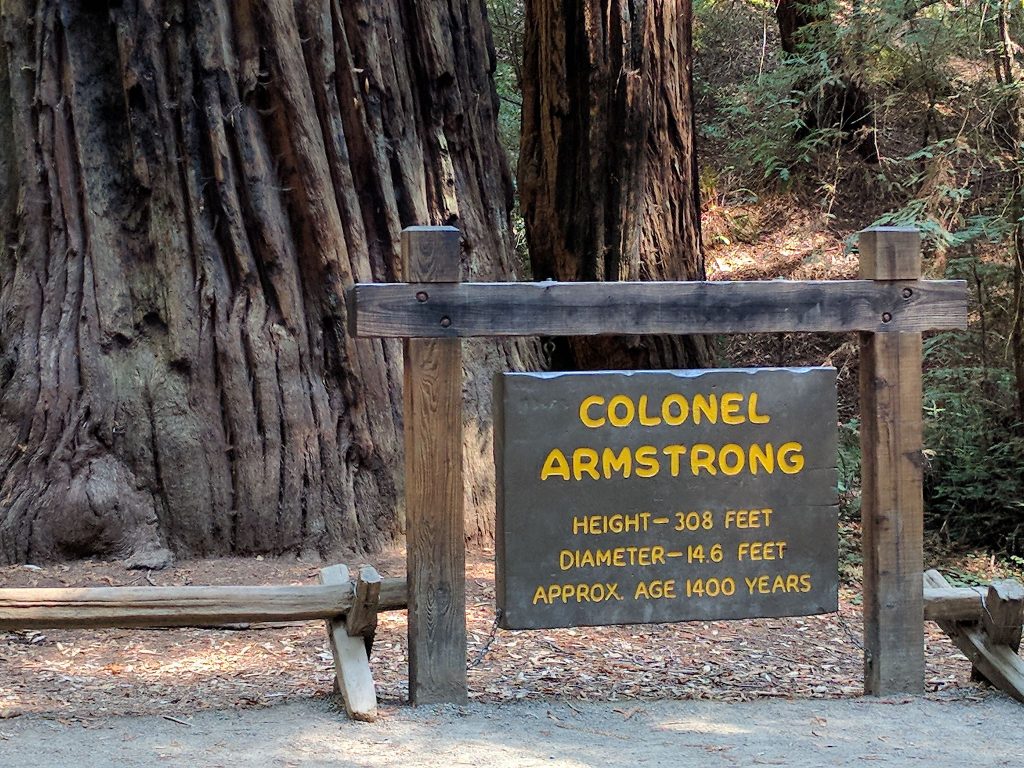 One of the coolest names for a town I've ever heard is Bodega Bay. It's also a pretty cool place in its own right, a funky little seaside town on the coast of California, north of San Francisco and west of Santa Rosa, with a number of cool beaches that are part of the Sonoma Coast state park. Bodega Dunes is especially cool.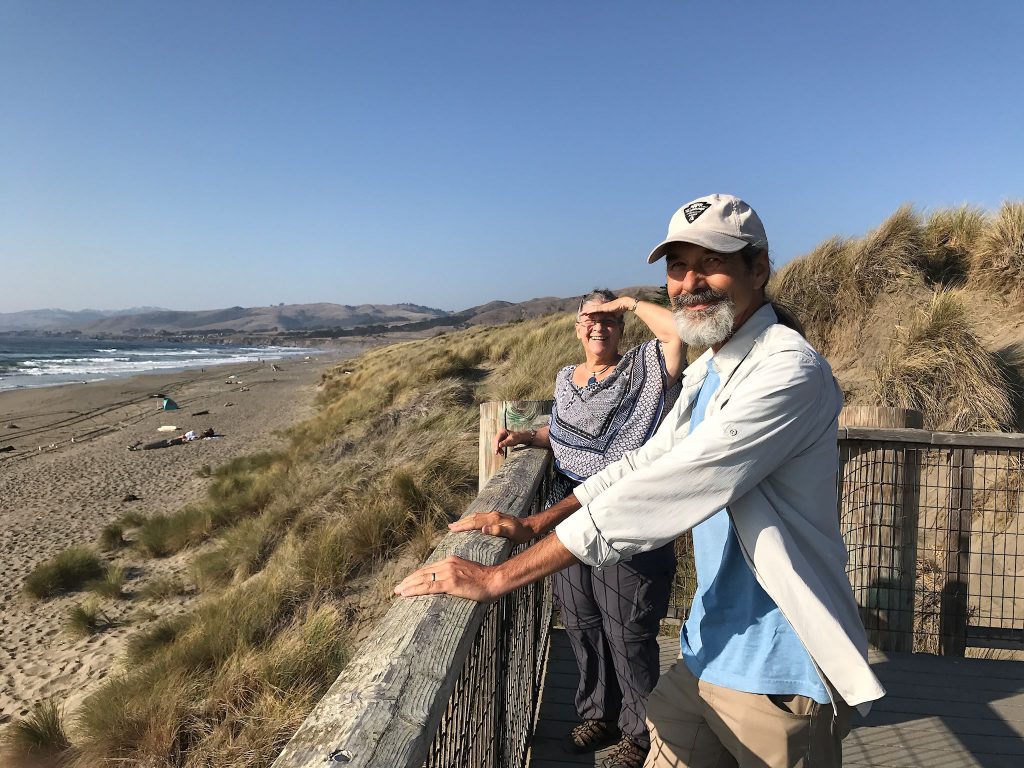 More cool photos from Shulz Museum, Armstrong Redwoods, Sonoma Coast.