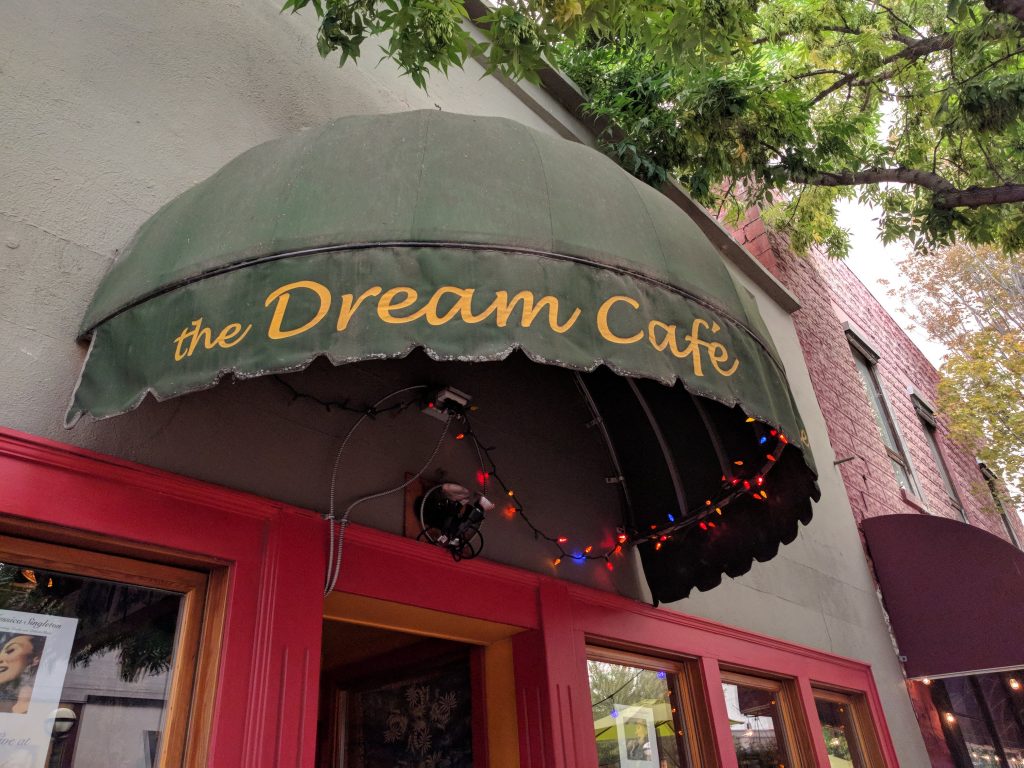 Barring something unforeseen, Penticton, BC is the farthest west we will venture on this trip. We'd actually intended to begin moving eastward again from Revelstoke, but as we were filling in the details we found out that Lisa Brokop and Paul Jefferson would be doing a show a few hours from there at right about the same time we were in the area. Lisa is a Canadian singer/songwriter now based in Nashville. Her husband, American singer/songwriter Paul Jefferson, is my cousin.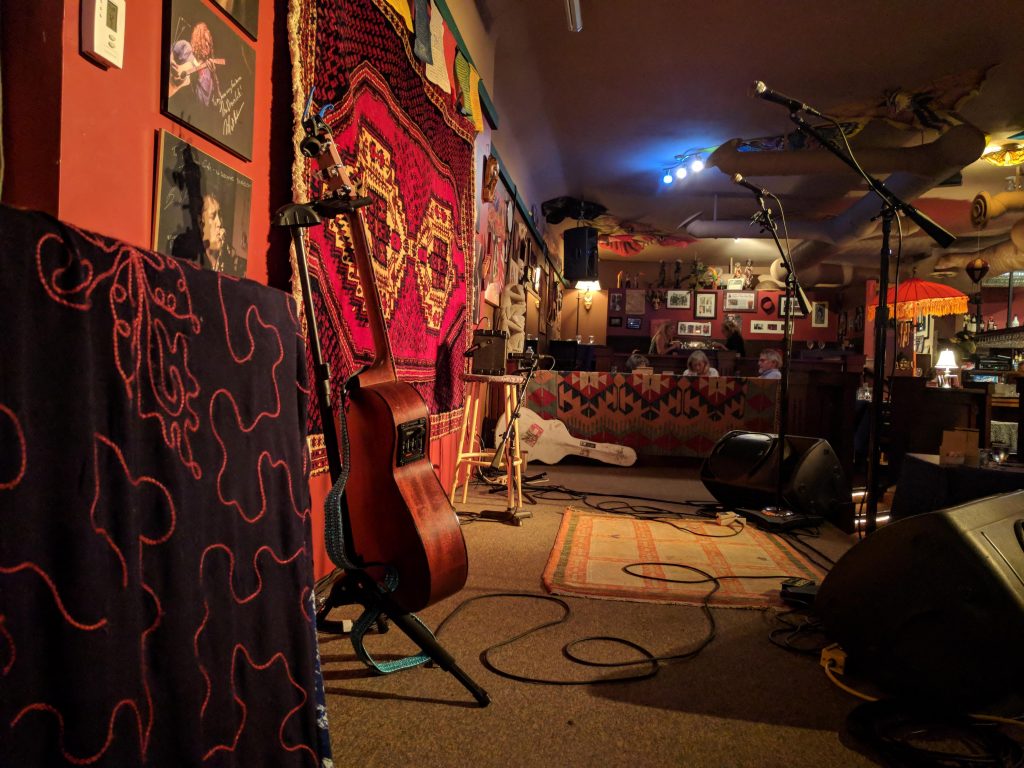 We've visited Paul and Lisa (and daughter Ivy) before in Nashville – once in 2016 with the RV, and two years before that on an undocumented, non-camping "practice run" in the CRV.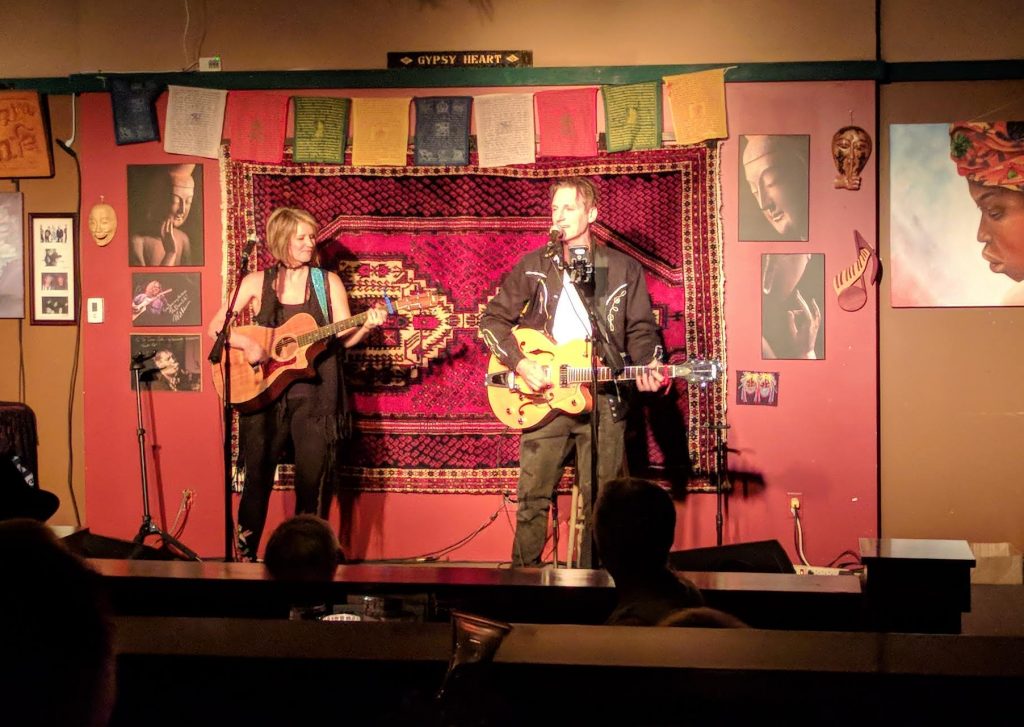 So we headed out to Penticton, found a place where we could park the rig near the awesome Dream Cafe, an intimate club that features a wide range of artists and great food. There, we saw Lisa and Paul's show – an amazing blend of Patsy Cline and Hank Williams, Sr. (who were not contemporaries and never met, but what a duo they would have made!), interspersed with Lisa's and Paul's original songs.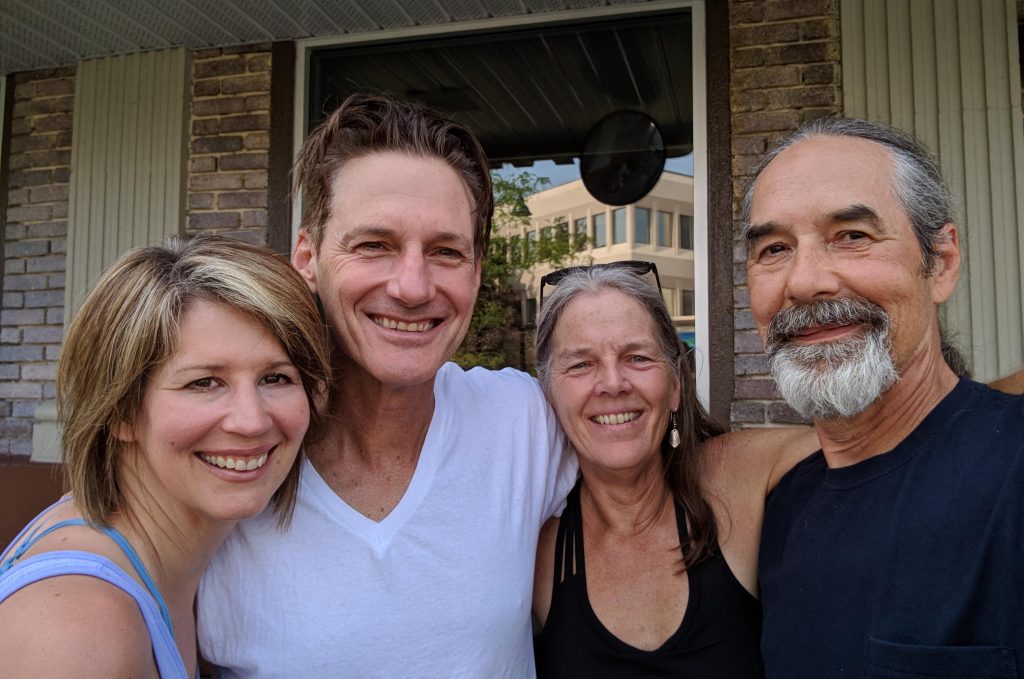 I love these folks, and it does seem that we've all worked our schedules hard to make our visits happen. And it's always high-quality time that we get to spend with Paul and Lisa, even when it's kind of short.
This time we remembered to take some pictures!