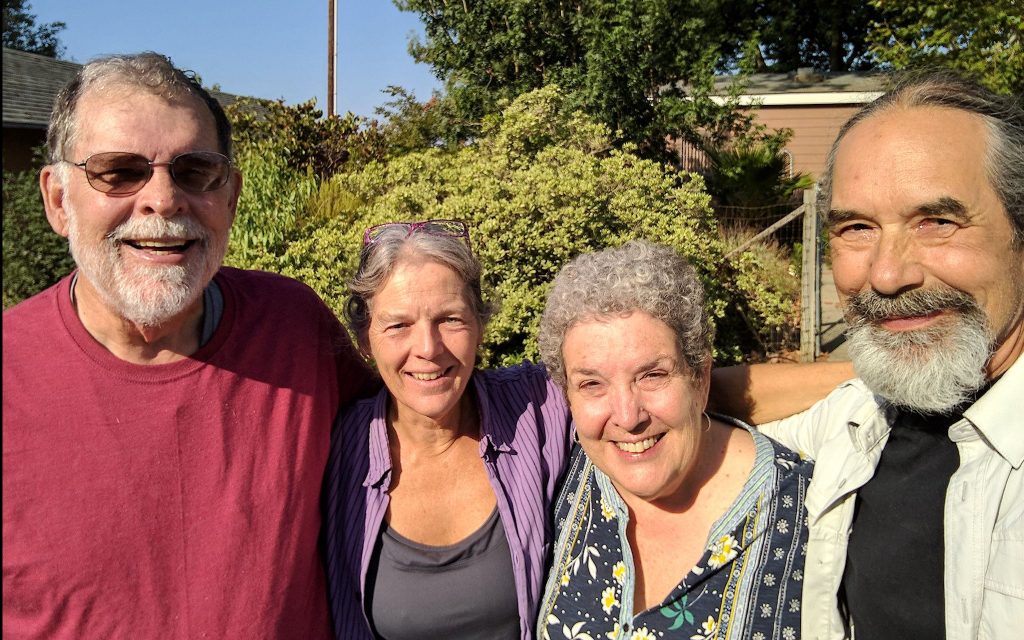 On our way back north, we stopped in Chico to visit David and Trudy. Dave is Katy's brother and also Pete's. Here in the Central Valley of California, folks grow food. Fruit, nuts, rice, cattle, and more. No surprise then that our sightseeing tour had a focus on food, with even some eating thrown in, and there were other aspects, as well.
At the Lucero Olive Oil mill and tasting room in Corning, we got to sample a wide range of olive oils and balsamic vinegars (more variety than I knew existed) and had an opportunity to do a little restocking of the rig. Lunch at the Olive Pit Cafe, also in Corning, was our introduction to olive sandwiches and amazing milkshakes made with balsamic vinegar. And another opportunity for a little more restocking.
South of Chico is the Oroville Dam, the largest earthen dam in the United  States. This is the dam that
overflowed
last winter, when the drought suddenly ended. The flow began to erode the spillway, then the emergency spillway, and lead to the area below the dam to be evacuated for a tense couple of days. The dam held, and there's a monumental reconstruction project on schedule for completion by November.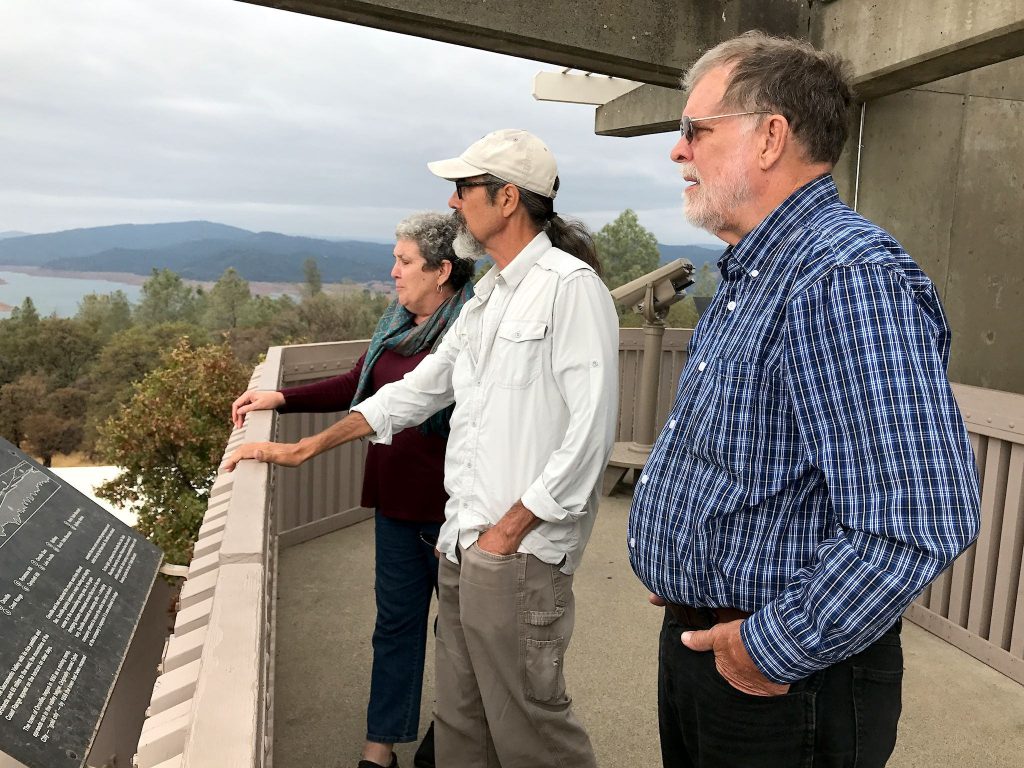 The Chico Farmers' Market we expected to be impressive, given the location. It was. The downtown area of Chico is pleasant, vibrant and alive, yet relaxed and not "big-city" crowded. Chico State University is in town, and all the students are coming back this week. After a little more restocking and listening to the street music at the market, we shared a most enjoyable dinner at Red Tavern, followed by dessert at Shubert's ice cream parlor.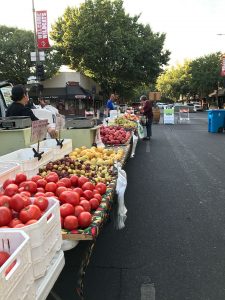 Trudy treated us to a "director's commentary" screening of 
Solitary Strength
, a recently released historical documentary she produced and directed. The film tells the story of Dorothy Stover Hall, an independent cattle rancher in Chico during much of the 20th century notable for the success of her sustainable approaches to cattle ranching as much as for her strong independence and persistence in a role that was unusual for a woman to take at the time.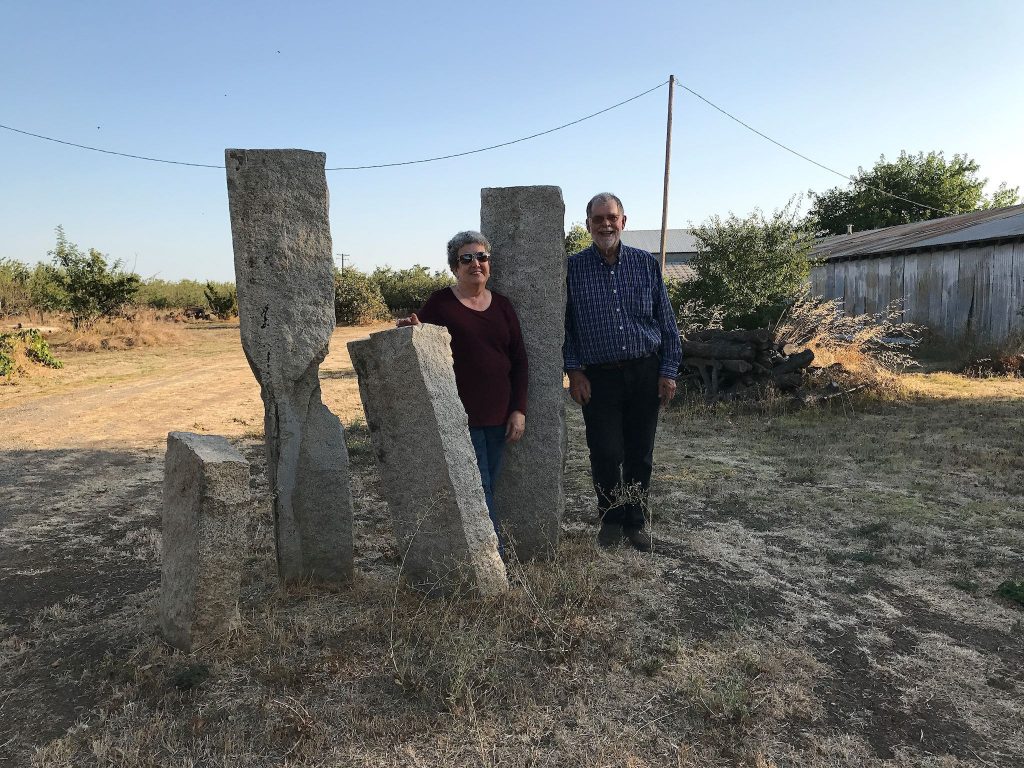 An album of photos from the Chico visit is here.