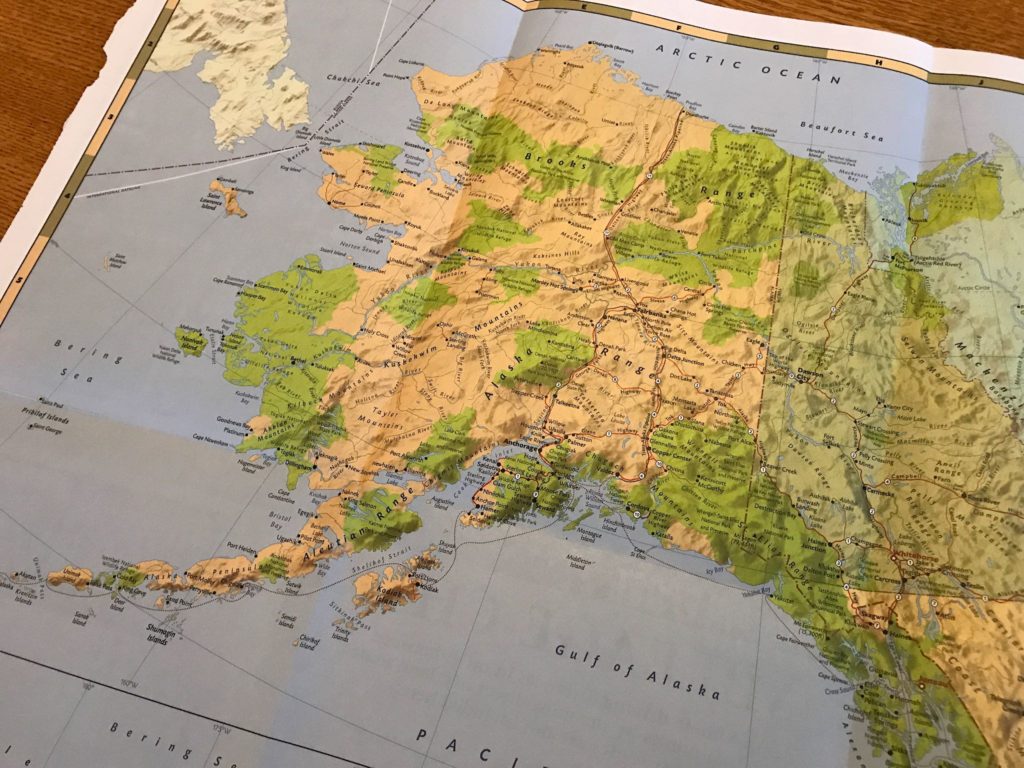 Yup, we've decided to head to Alaska for this year's adventure. The concept is:
Head across the northern US toward Montana, then take a right toward and joining the Alaska Highway (formerly known as the AlCan)
Explore Alaska
Head back in the fall (August in Alaska) on a more westerly route to explore British Columbia
Get to Vermont before it snows, about November 1
Make up everything in between.
Since this is our sixth trip, we've pretty much honed in on our preferred approach to travel. We set a concept, then let the trip unfold. We'll continue to seek out adventures, experiences, friends and family, music and enjoy learning about the different places we visit.
The distance and remoteness of Alaska and northern British Columbia will demand just a few special preparations, not necessary on prior trips. We've got new tires, shocks and springs, proactively preparing for hundreds of miles of dirt roads which can shake, rattle and roll (ok, let's hope not the latter…) a little RV.
Also new this year are higher capacity solar panels and a larger inverter – the gizmo that lets us tap that solar energy. This will enable more time off-the-grid. It also provides the ability to power high priority, higher energy items like guitar amps, speakers and microphones. Although our electric instruments are now fully battery powered, we have more options to play in different places and situations with more people.
If all continues to go well, we'll be on the road within a week… Stay tuned.