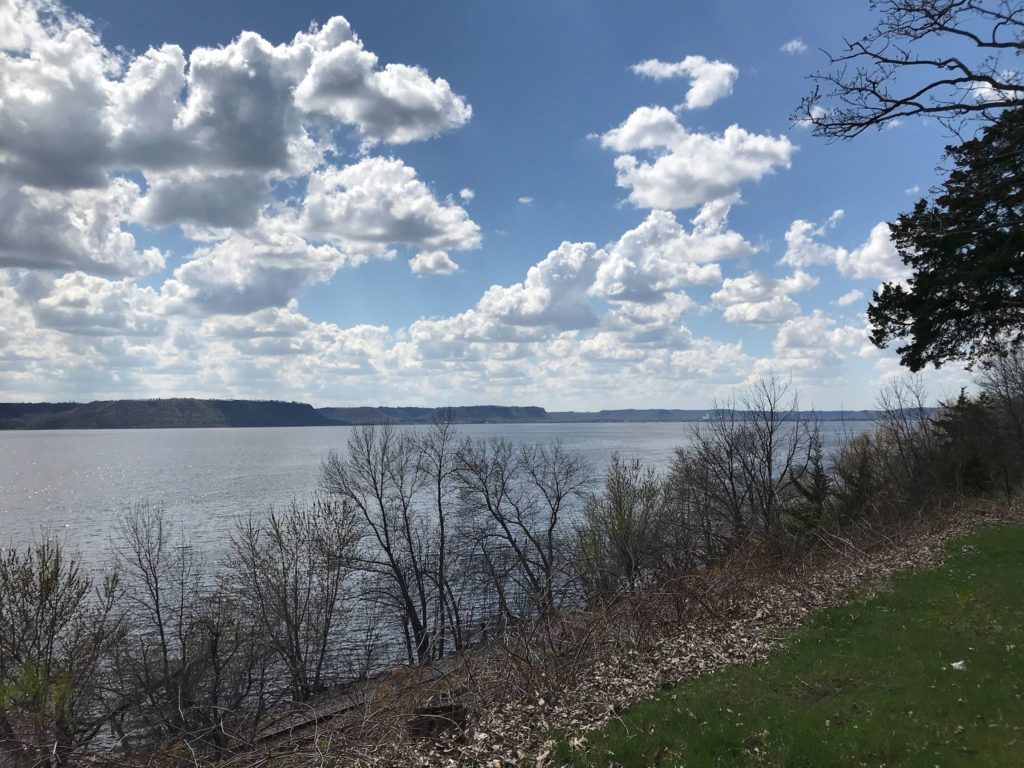 Our preferred approach to our travels is to let a trip unfold, giving ourselves opportunities to poke around to see stuff, meet people and enjoy adventures. Typically, we pick a concept (this year it's Alaska) and we average about 50 miles per day. No, we don't turn off the engine after 50 miles. Rather, we'll drive 2-3 hours, find a fun place to stop, and stay and explore for a couple or a few days. Or more, or less. It depends.
Since our chosen route to Alaska is over 4,000 miles long, we need to sped some time re-positioning. In RV-speak, this means we pick up the pace to get somewhere, then we can slow down. At a 50-mile-per-day average, our approach would take 5 months which would leave not much time left to explore, well, Alaska.
On a prior trip, we averaged just over 100 miles per day to get home from Montana, which was fast by our standards. This year, we're in an all-out sprint to do that same run in reverse and we're averaging 220 miles per day. Yikes!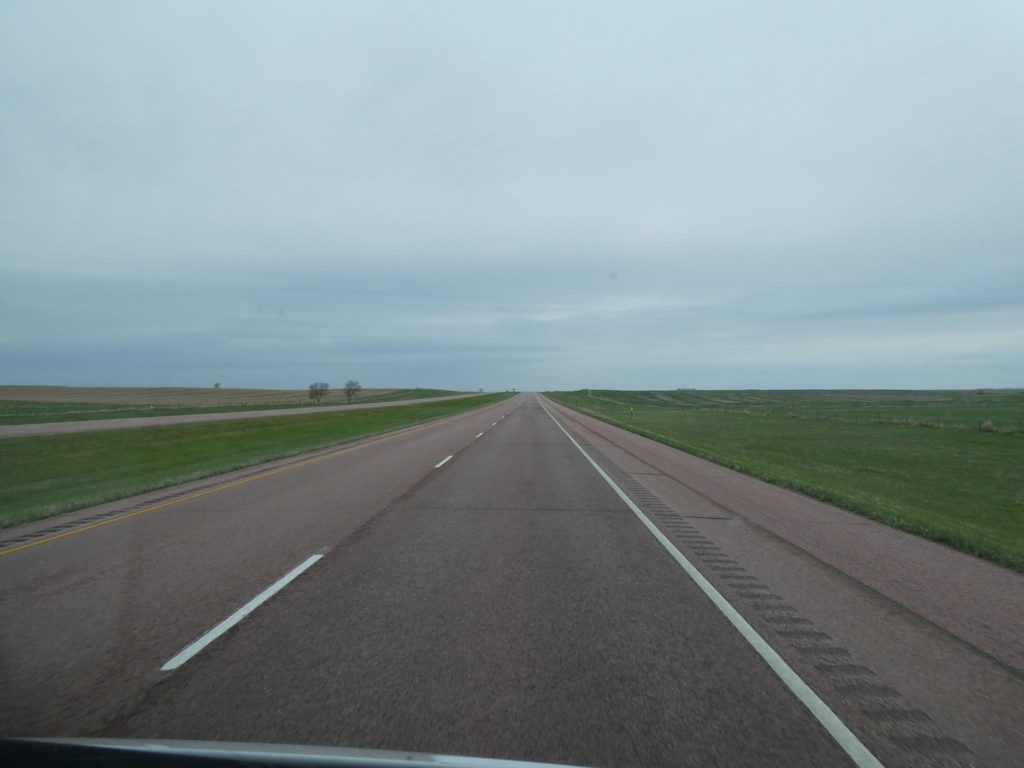 So what's different? We're getting up earlier. We're driving on the interstates. We're seeing trucks and truckers, tandem trucks, six-lane roads! Toll booths, even. We're driving longer days and switching off the driving more often.
We're forcing ourselves to not get distracted by signs for what could be interesting places. On prior trips, we might've followed signs to the McGhie Medical Museum near Hamilton, Ontario, to Prince's recording studio tours near Minneapolis, Minnesota and to the Pioneer Auto Show near Murdo, South Dakota (featuring not a replica, but an original General Lee from the Dukes of Hazard…).
We now have experience with a sprint and how to make it safe and fun. This could come in handy in the event of a family emergency or to extend our reach, whether traveling further from home or for trips where we have less time to travel. On the other hand, we miss the lazy morning starts and the back roads through small towns, past unexpected, funky attractions that make travel a little extra fun. We miss the spontaneity of changing course whenever the mood strikes (squirrel!).
But some things will never change. See part 2…
For anyone who's interested, pix from Western Wisconsin and Southern South Dakota…