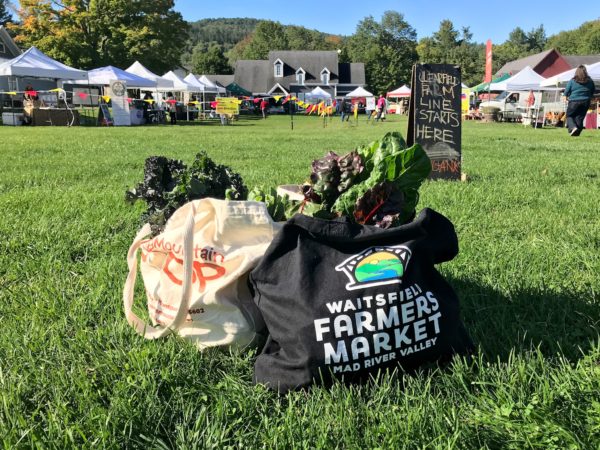 The summer of 2020 will certainly be one to remember. Or forget. Remarkable either way. We'll remember that foregoing our usual summer travels allowed us to enjoy the simple pleasures of life in Vermont.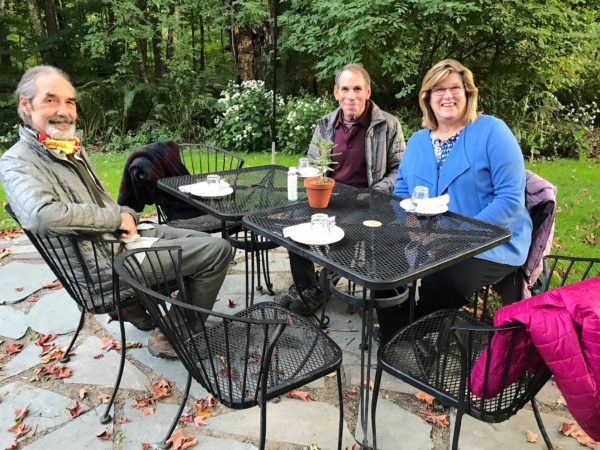 Top of the list was spending time with friends, with just a few changes. One of our favorite forms of small-town-nothing-much-to-do-even-before-covid entertainment was collaborative dinners. Everybody would bring something and we'd figure out what do to with it all, cooking up a storm. Dinner would be filled with conversation and laughter well into the evening. In 2020? Move it all outdoors! And instead of crowding into the kitchen to cook together, we supported our local restaurants bringing take out dinners. And the occasional restaurant patio dining. With heaters, because it's Vermont.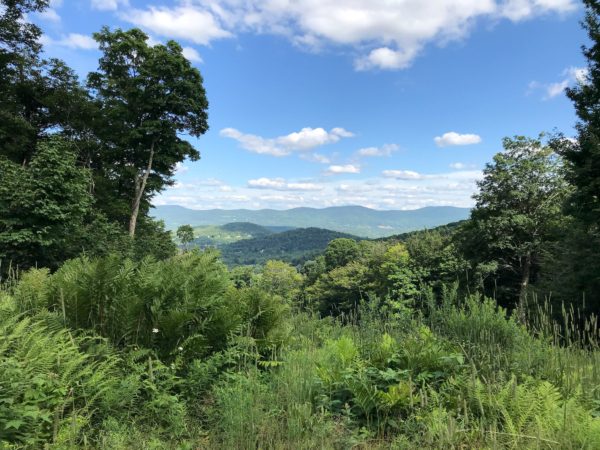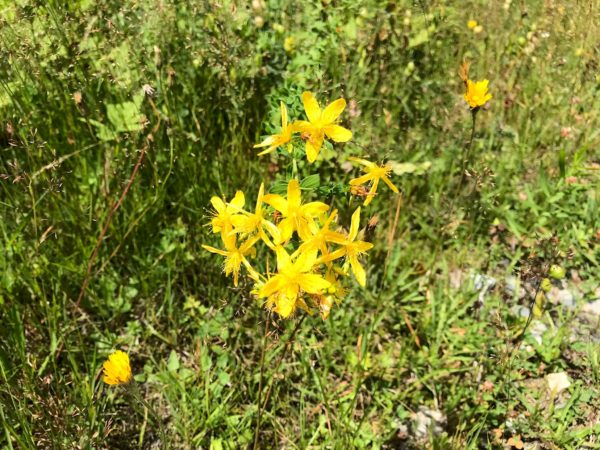 Another favorite pastime is hiking. There are great hiking trails all over New England. In 2020, hike closer to home. Earlier in the summer, we'd found 3 town parks with more than 30 miles of trail we'd never explored. We fixed that! And since then, we've found 3 more areas within a 15 minute drive from home. And of course, we can always hike the ski trails and work roads at Sugarbush, our local ski mountain, for great views, climbing and wildflowers.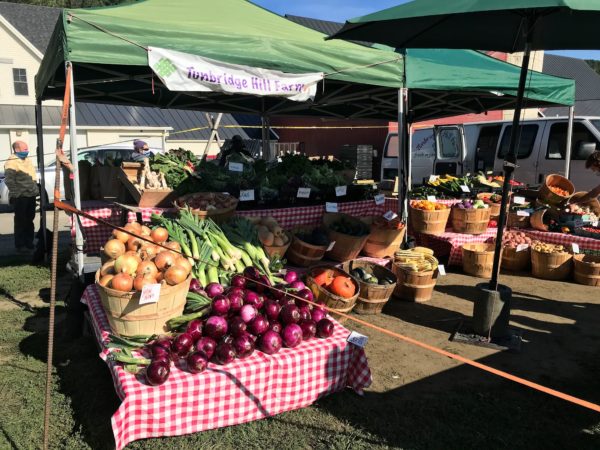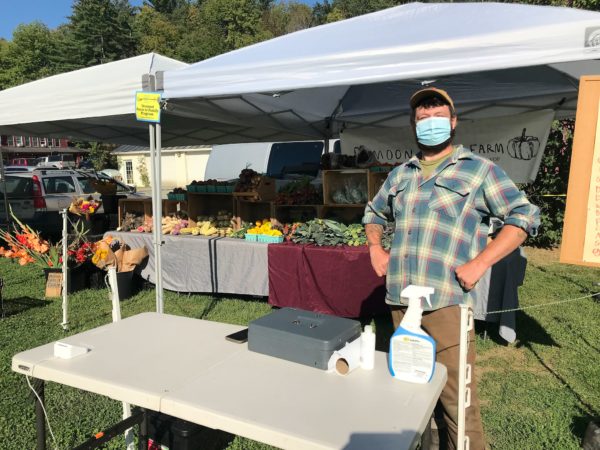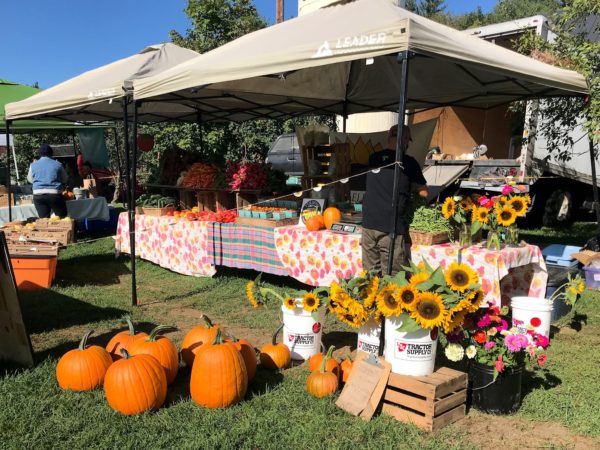 Our simple life in Vermont also includes the world's best Farmers' Market. In 2020, it's the major outing of the week! There are 3 organic farms in this small community and 3 organic farms nearby who sell their uber-fresh veggies every Saturday morning. Market operations were adapted for appropriate distancing to keep the consumers, the farmers and other vendors (and the curious visitors) safe. There's something magical about eating a tomato – or kale or cauliflower or string beans – picked within the last 48 hours.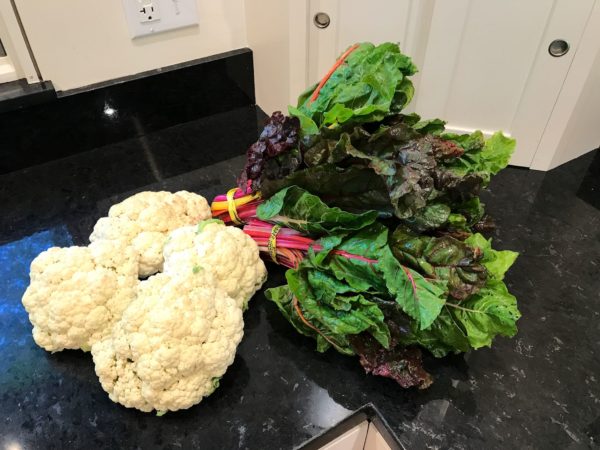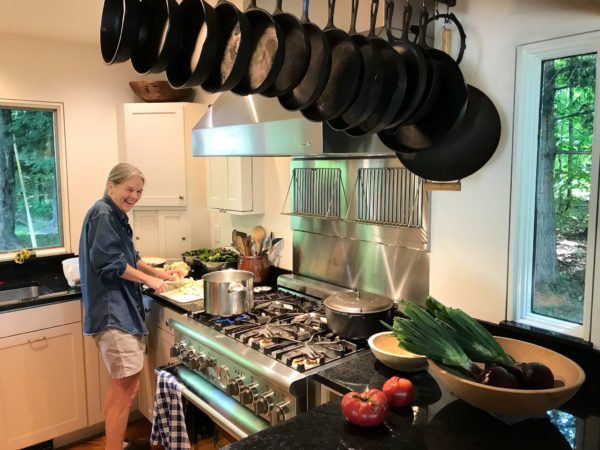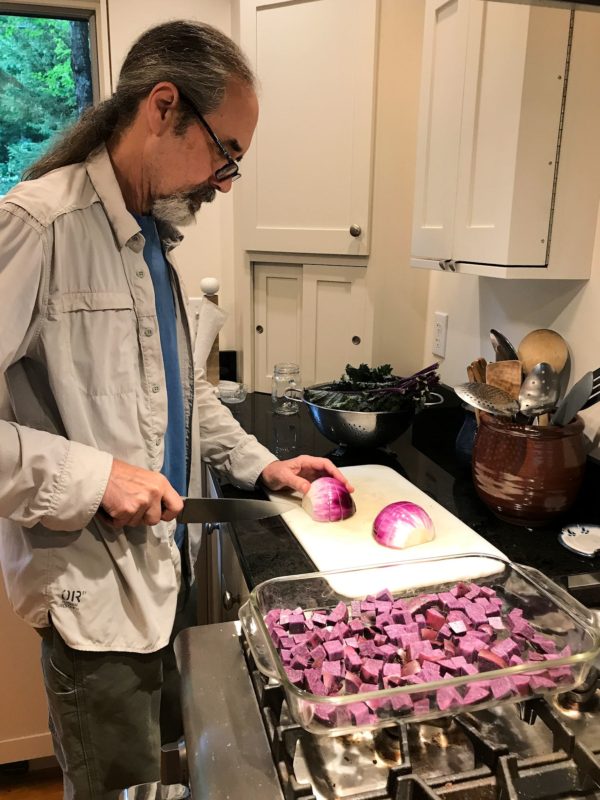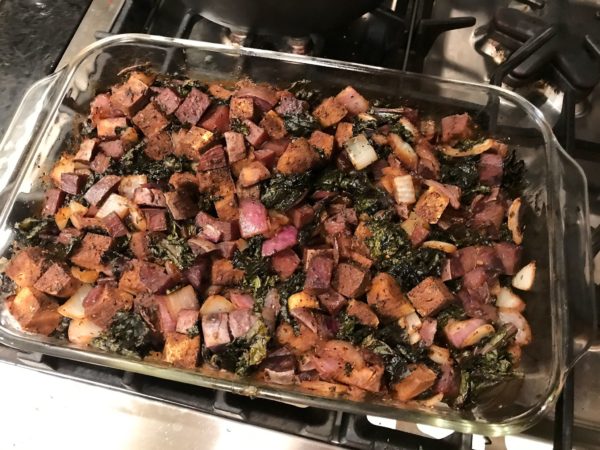 The magic continues when it's February and -20F/-30C outside and we grab the freshly frozen aforementioned veggies or berries from the freezer. Yup, every trip to the farmers' market ends with twice as much food as we can eat. Half of it ends up in the freezer within 72 hours of being picked. Yum!
And yes, we continue to work on our music and to learn about the complexities of recording – here's the latest effort from our house band.
For anyone who's interested, more close to home, hiking and farmers' market pix…