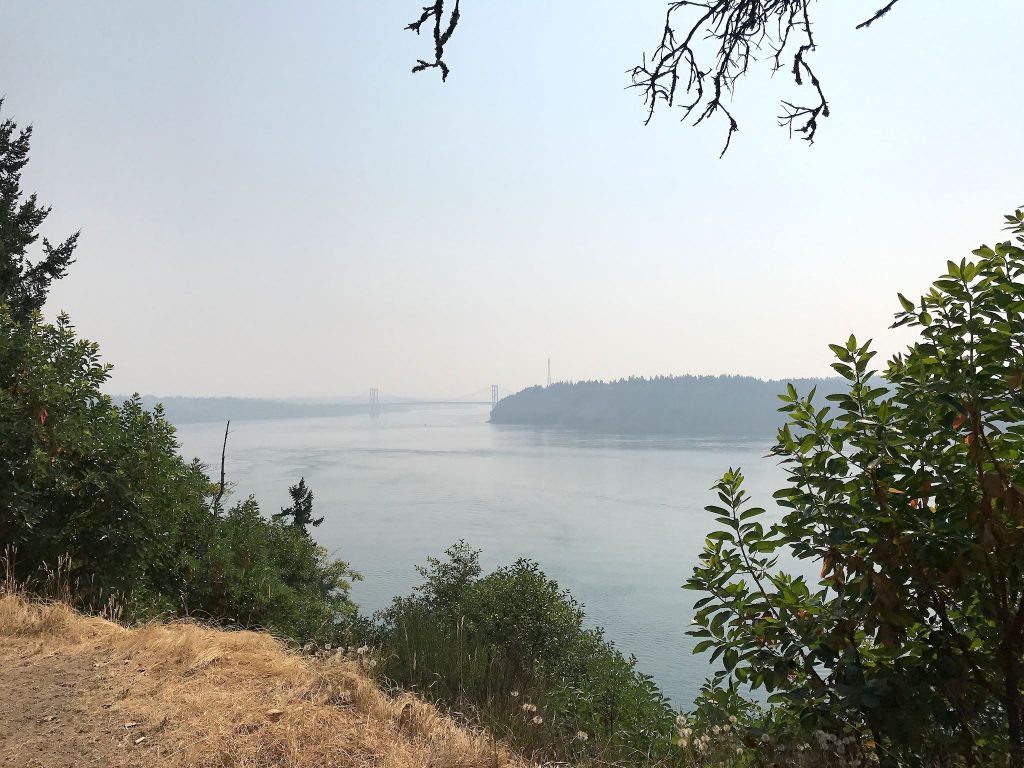 We've seen the Pacific! Ok, Puget Sound. It's salt water!
Since arriving in Moab on May 1, we've been on a fabulous and timeless adventure – explore National Parks, see cool things, hike awesome trails and move on when the time feels right. We've also enjoyed visits with friends along the way whenever possible.
The West Coast means we're on to the third portion of our trip focused on friends and family. Doug has aunts, uncles, and cousins on the west coast. I have a number of long-lost cousins in the area. And we have many friends who've migrated to the west coast over time. Though we'll still be poking around and exploring, connecting with people that are important to us will drive our direction and timing for the next six weeks or so. We're looking forward to it!
More to come…