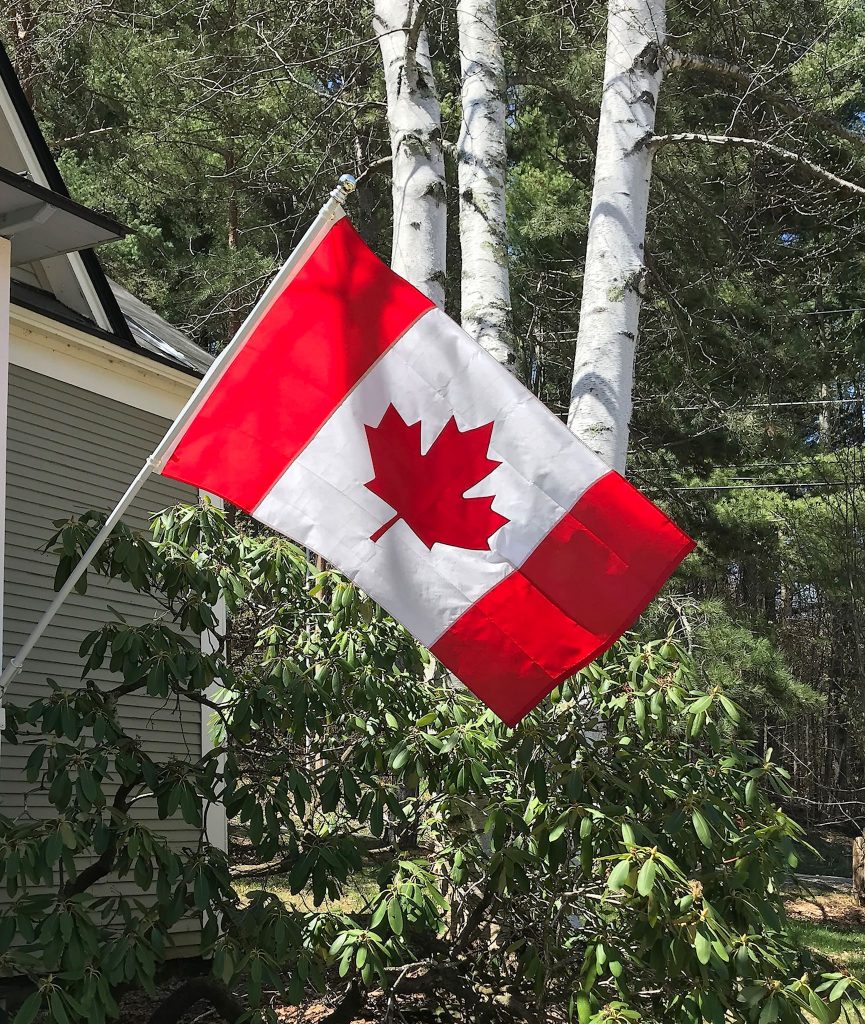 For this year's adventure, we've decide to go north.  Here's the concept… Head to Montreal. Take a left. Explore nooks and crannies of central Canada. Turn around when we hit the Canadian Rockies or we happen to notice on our phones that it's October, whichever comes first. As with our past adventures, everything in between will be made up as we go along.
Why central Canada?
We've never been there. It's a huge area. Our adventure time frame this year is 6 months. Plenty of time to check it out.
We're hoping to travel to Alaska on a future trip. That would position us nicely to explore British Columbia and the west coast of Canada.
There are many hypothetical situations that could arise in the future which would only allow us time for a 'short' (like, 3 months – it's all relative) trip which would be a great time to check out the Canadian side of the Great Lakes or the Maritime provinces.
Assuming all goes well with packing and preparations, we'll be on the road in about a week. Stay tuned…