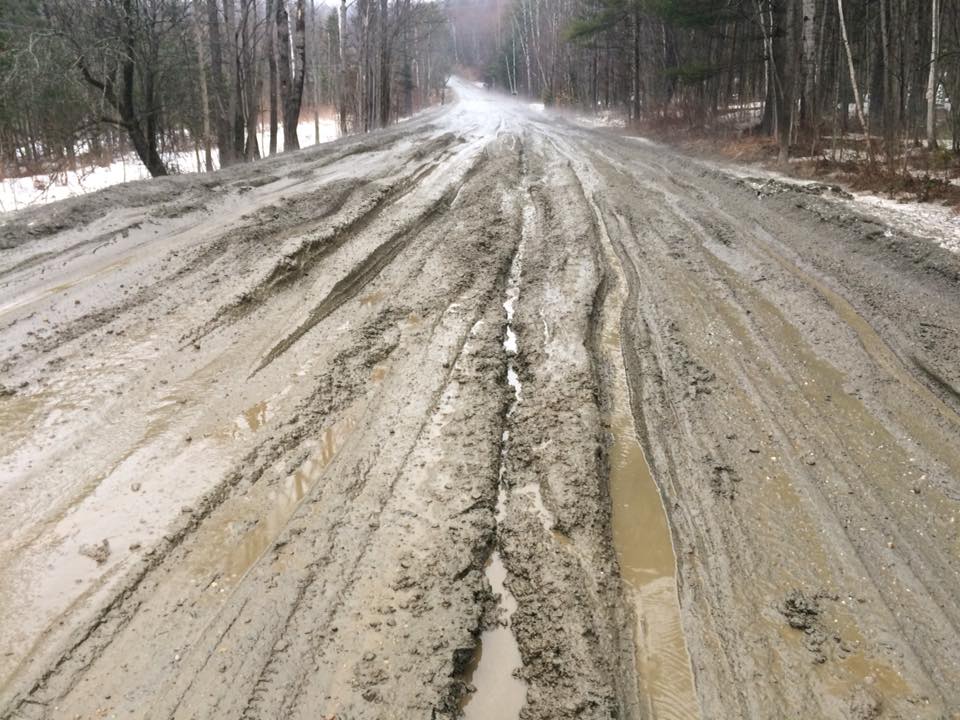 The end of Vermont Mud Season can only mean one thing… it's time to get ready for the next trip!
We've been a bit distracted because the late-season skiing has been spectacular, and we're still mulling over and refining our ideas for the next adventure.  So let's begin this blog season with a quick recap of the 2017 trip.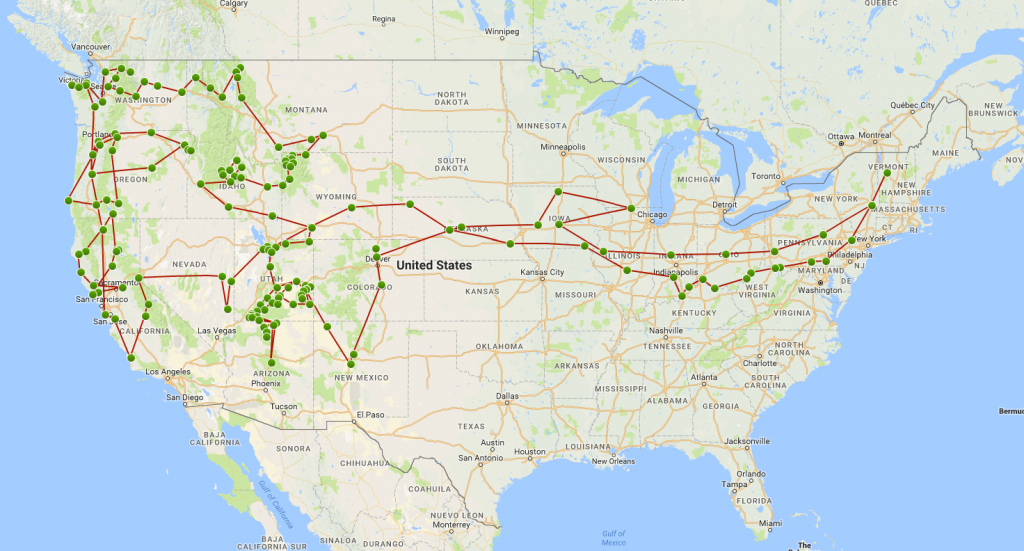 We left early last year – mid-April – to spend spring in Utah exploring their National Parks, moving to the north starting in June (more parks), then looping through the Northwest and south along the coast (still more parks!), visiting friends and family all along the way, and returning home in time for ski season.
We did pretty well sticking to the plan, except that it took us 8 weeks to leave Utah (including a few excursions into Arizona – Page, Sedona, Grand Canyon). Hiking down into, up, over and around the differently hued red rock canyons was crazy and warmed up our squeals of delight for the rest of trip. Finally as temperatures climbed out of the range of comfort for these New Englanders, we turned north. We departed Utah with a list of places still to visit that is as long as the list of places we did see, so we shall return.
We loved these National Parks! Each is unique, preserving and showcasing some natural geology, beauty, history and vibe. It is impossible to name a favorite – though there were standout moments: seeing the whole of Zion Canyon from the trail to Observation Point; swimming in the cold, clear Lake McDonald after an epic hike in Glacier NP; and marveling at views of glaciered peaks and the Pacific Ocean from a trail over two high-mountain passes in Olympic NP.
In the abundant public lands out west we found outrageous, out-of-the-way places to stay. For example, we spent a few days at a spectacular site on the Kaibab Plateau overlooking the Grand Canyon, not far from the North Rim. Outside of Mackay, ID we scored a gorgeous spot off an old mining road, overlooking the Lost River Range and Borah Peak, Idaho's highest point.
We also loved connecting with friends and family. We warmed up on the way west with visits in NY, Pennsylvania, Iowa, and Colorado, then carried on in New Mexico and Utah, Arizona and Idaho (not in that order…). We had a respite in Wyoming, where we don't know anybody (yet), then picked up again in Montana and Washington. We got on a roll in Oregon and California, slowed down in Nevada, then made our way back east. Visits ranged from dinner or an afternoon to fitting into others' life for a few days, and included mowing lawns, viewing an eclipse, feeding chickens, and watching whales from the beach.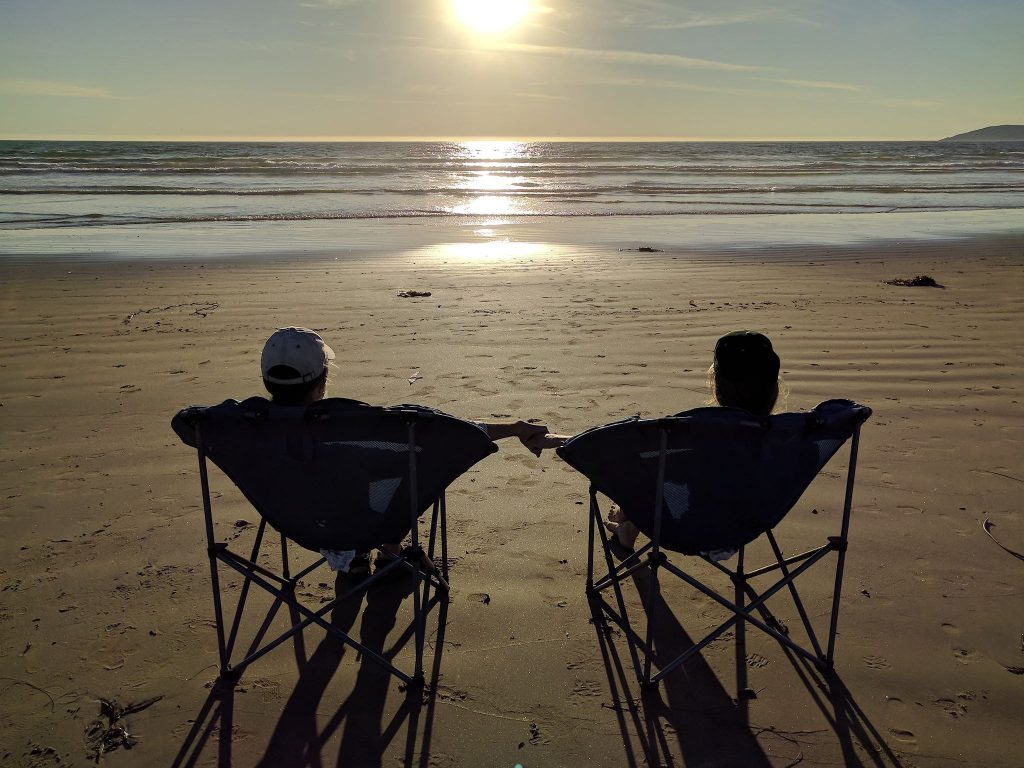 Last year at about this time, we shared keepers and things we'd do differently. Not much will change this year. We'll continue to seek out friends and family along the way, interesting and scenic places, music, and local history.  We'll continue with our make-it-up-as-we-go planning, likely with 2-3 ideas that we'll use as a framework. Unless we change our minds. And we'll take our time, exploring until we're done or it's time to ski again.