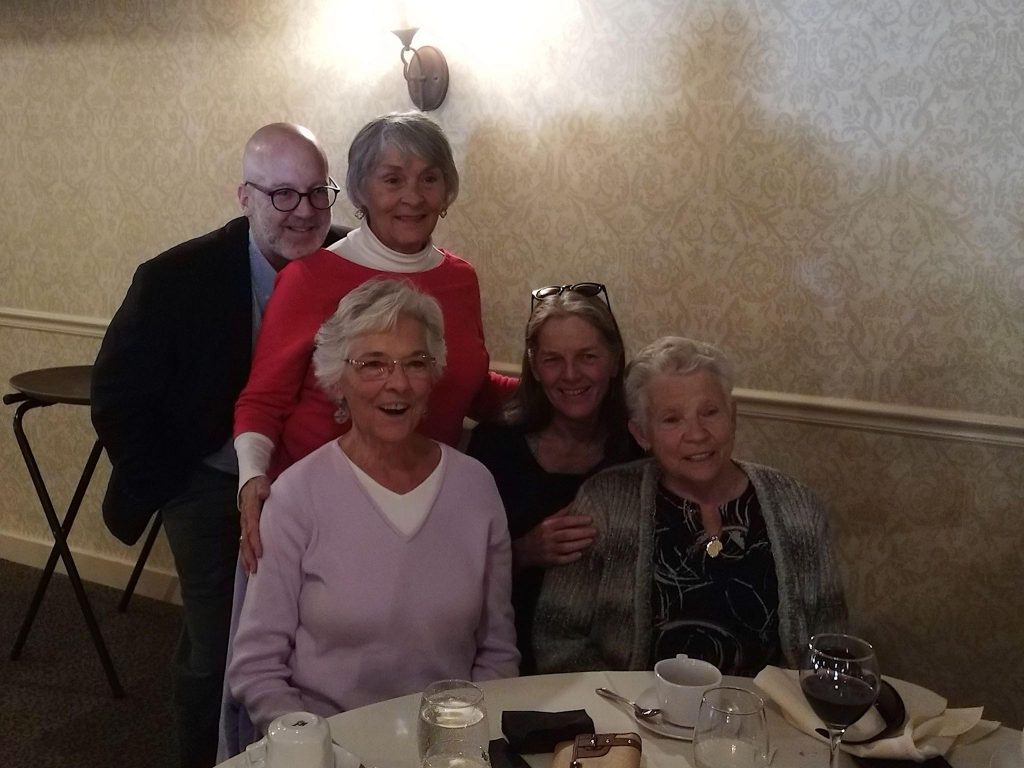 We are occasionally reminded that our life on the road includes more than just traveling about, and no part of life is left out. It was with great sadness that we learned of my cousin Richard's sudden and unexpected passing.
I come from a very large extended French-Canadian family and grew up with lots of family nearby. Even at a young age, I caught on that there were some family members who were always serious, and some who were rarely so. I greatly enjoyed the irreverence of the latter group, and my cousin Helen who is 19 years older than me seemed (at least from my perspective as a child) to be the ring leader. She served as an alternative adult role model in my life and I greatly appreciate the influence she had on me and the person I became.
Helen's son, my cousin Richard (technically my first cousin, once removed), was just a few months younger than I was. We grew up together, instigated (our own definitions of) fun, and were in the same grade at school. As kids we were together a lot, though we didn't spent much time together during the later years as he was raising his three daughters. With the girls all grown, we reconnected a few years ago.
Doug and I felt fortunate that our travels put us within driving distance of Richard's memorial service. It was important to me to be with Helen and her family and I'm so very glad we were able to be there.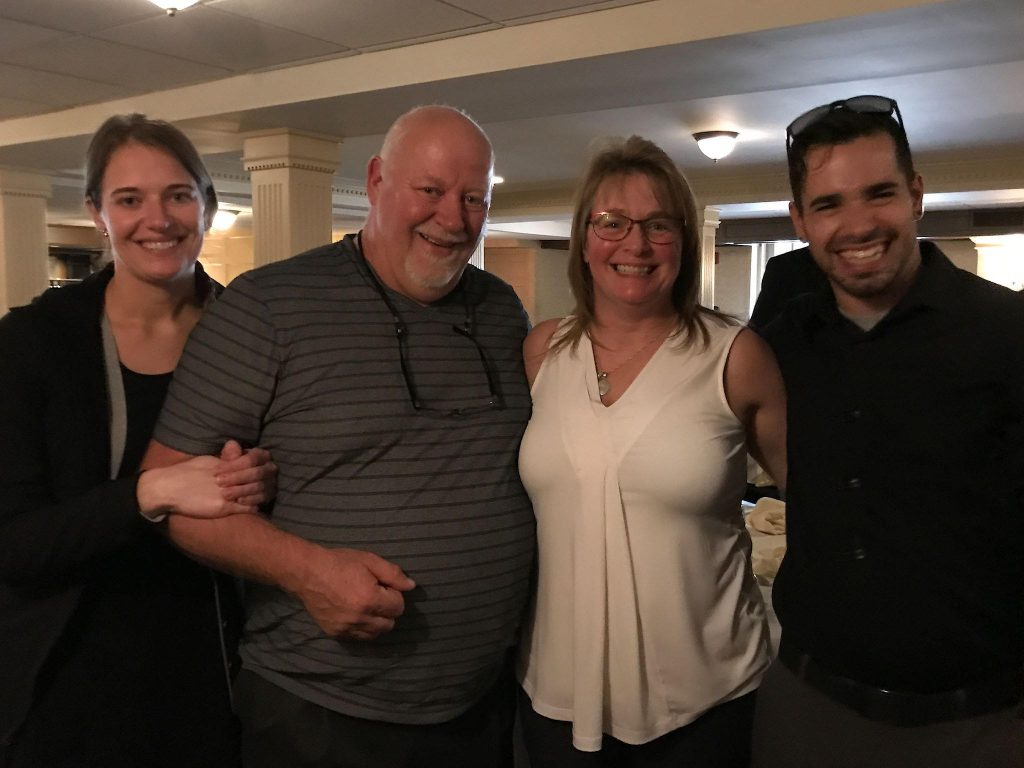 We'll miss you, Rich!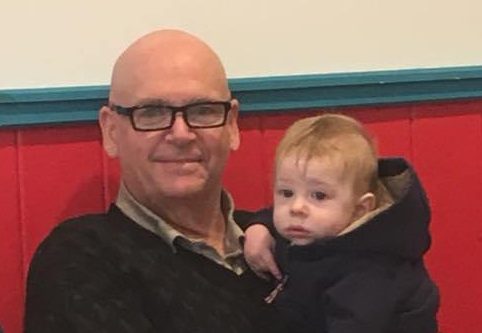 Richard R Cote – 1958-2018